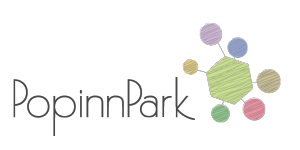 January 2016 – now
PopinnPark is an intervention in public space. Inside the greyness of an empty shop we've created an indoor Park.
The park is open for public and various events around the theme of nature and city are being organised by us or partners we work with.
PopinnPark is also an exhibition space where works are shown by a selection of artists who work with nature in the exhibition 'Artificial Nature' co-curated by Zone2Source.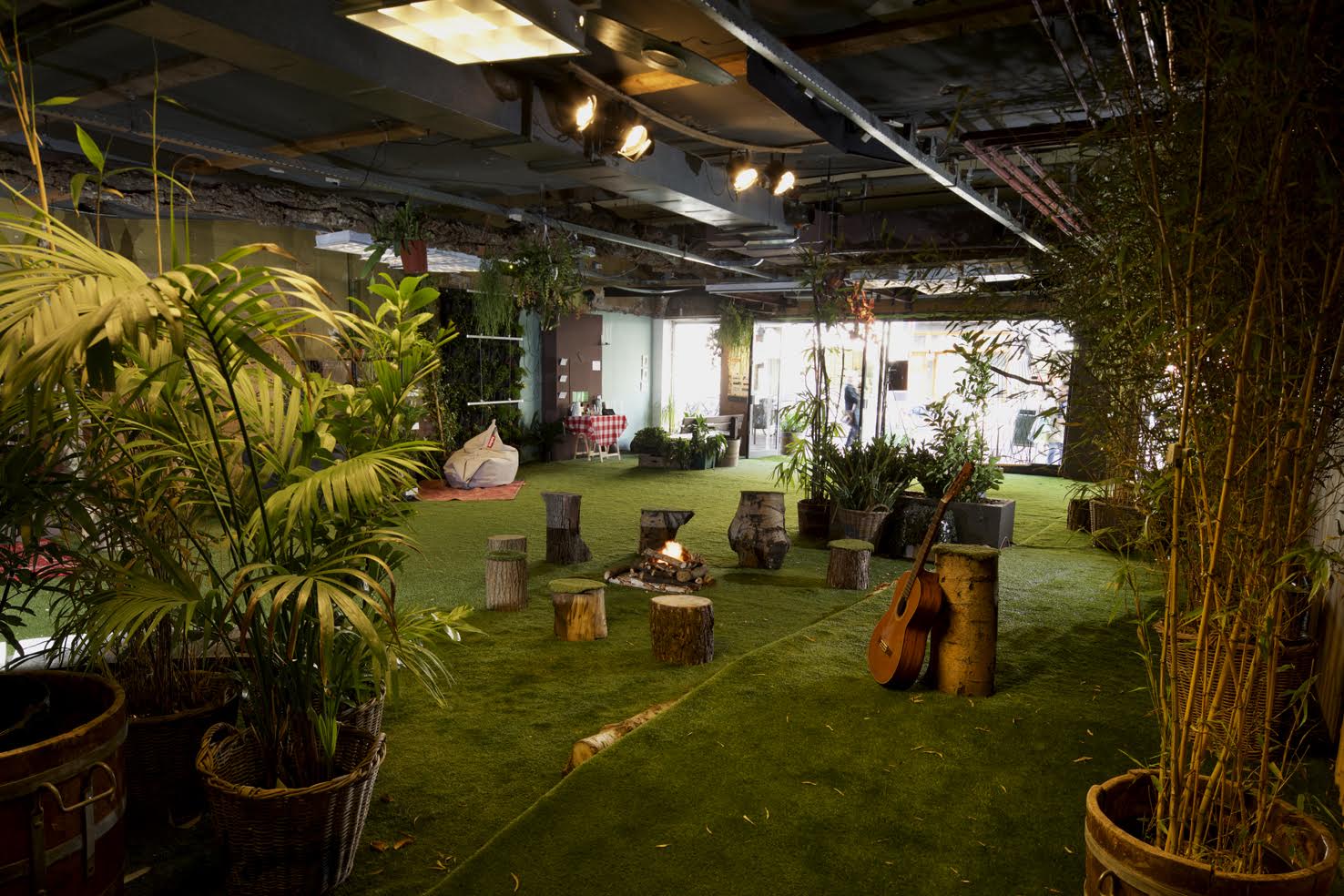 More? check out the PopinnPark website
This project is a co-creation with entrepeneur René Dronkers. Supported by AFK, Stadsdeel Oost & Fonds van Oost